to imagine your future
Take a look at our Services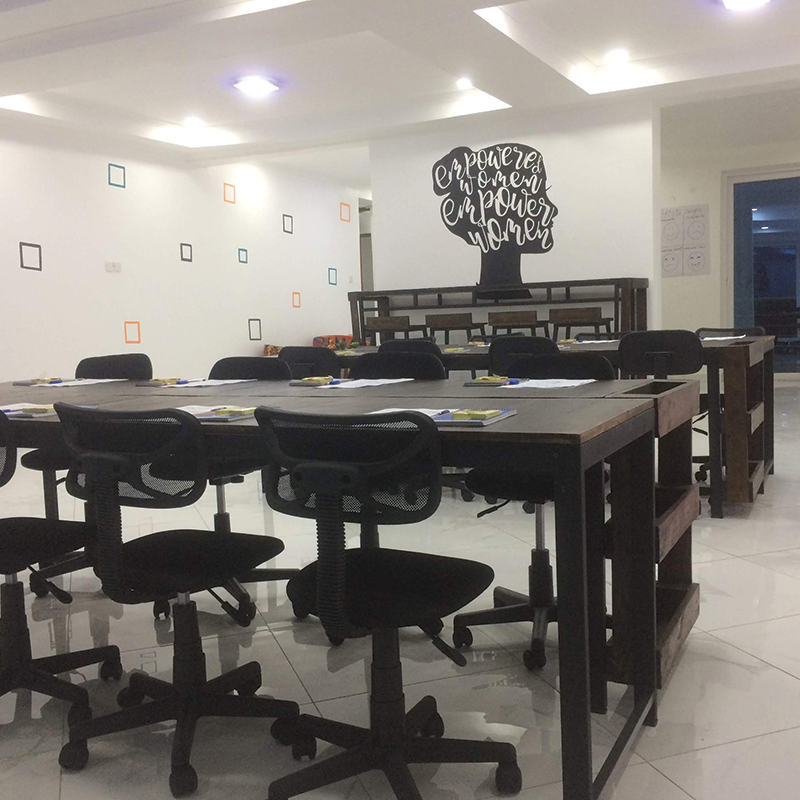 CO-WORKING SPACE
Thank you for showing the interest to become a member of Ndoto Hub.
For the Co-Working Space please call us via (+255) (0) 745 904 152 or feel free to visit our offices at Msasani Village- Dar Es Salaam, Plot no. 539, Old Bagamoyo Road.
PERSONAL DEVELOPMENT SUPPORT
Ndoto Hub invests on nurturing, motivating, mentoring, coaching and empowering experience to young women in order to build on strengths, enhance their skills, improve self-awareness and identity, develop talents and potential and help them grow in order to contribute to the realization of dreams and aspirations. Women empowerment requires a holistic approach that cannot separate the different dynamics that women face throughout the day to enable them to thrive as family members, mothers and business people. The support given is unique, designed to meet particular needs which is very pertinent for them to lead their businesses.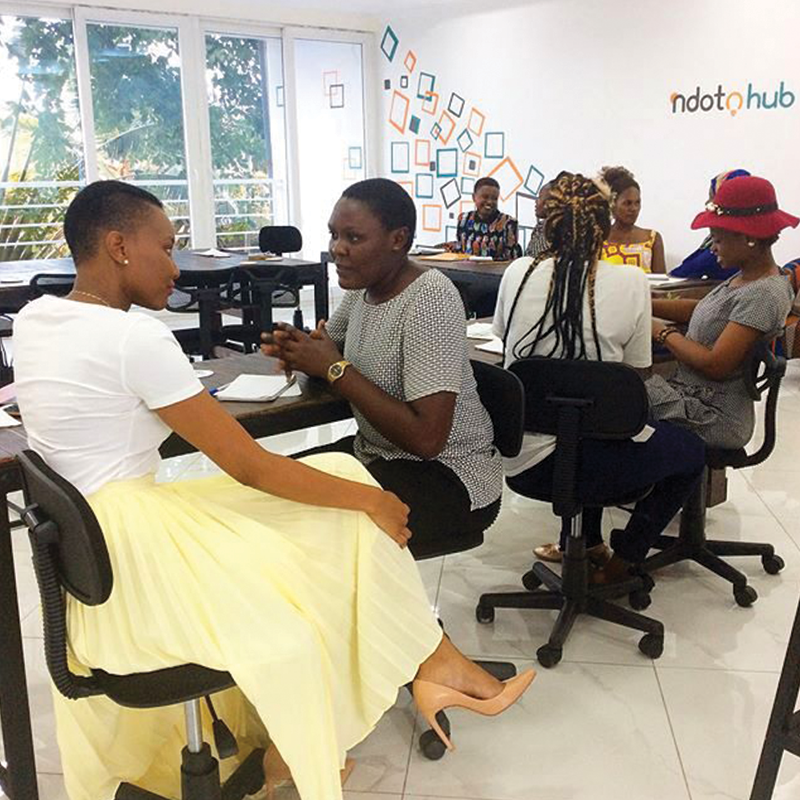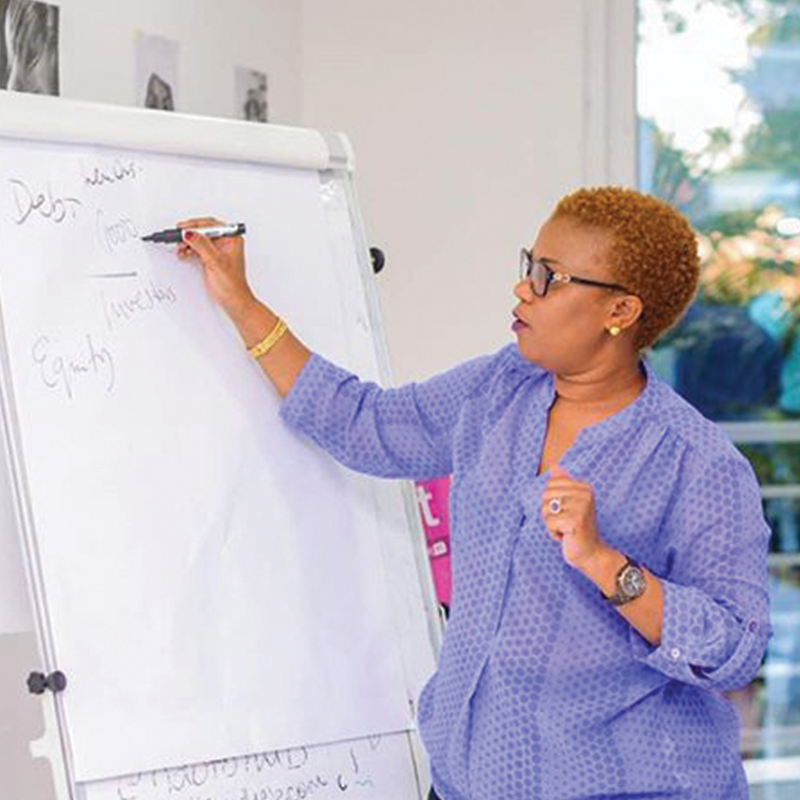 BUSINESS DEVELOPMENT SUPPORT
Ndoto Hub offers young women with innovative ideas to learn how to grow and manage their business and assign tasks with timelines towards that growth. We also give young women a chance to be exposed to the appropriate and recommended business service providers that can assist them on growing their business ideas, this includes business advice, business technical skills and general management of the business through attending the training programs based on their particular fields per different cohorts. Ndoto Hub offers an online business development support through a digital community that is open to support anytime and anywhere through subscriptions.
A NETWORKING PLATFORM
We believe that, entrepreneurship can unlock human potential and can provide a number of solutions towards community problems. Provision of entrepreneurial knowledge and skills is important but to elevate this, it is important to build social and profession relations with other people who share similar personal or career interests, activities, backgrounds or real-life connections. For ndoto Hub being a community space, it provides an opportunity for our members to meet and network with other business leaders, investors and potential clients through various events and other daily activities.