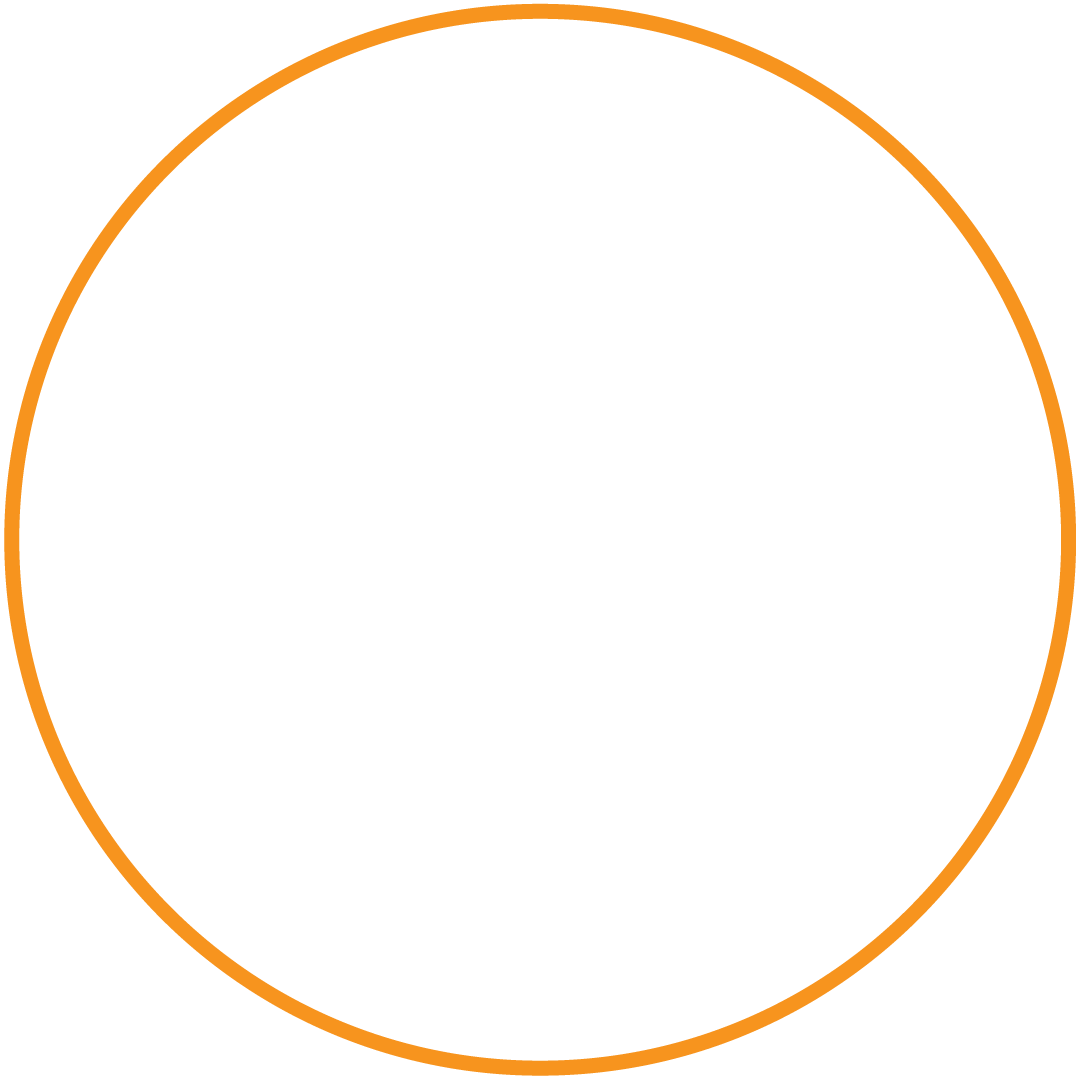 CO-WORKING SPACE
Ndoto Hub offers a very congenial & a mix of creative co-working space, private and dedicated working space, meeting rooms and events
Read more
PERSONAL DEVELOPMENT SUPPORT
Ndoto Hub invests on nurturing, motivating, mentoring, coaching and empowering experience to young women in order to build on strengths,
Read more
Hello and
Welcome to Ndoto Hub
Mission and Vision
For a prosperous Africa where women lead sustainable businesses and livelihoods.
Theory of Change
Ndoto Hub is built on a market-driven curriculum that aim to meet the demands of young women entrepreneurs
Read more
ELIZABETH MWAMBULUKUTU
COMMUNICATIONS, MONITORING AND EVALUATIONS SPECIALIST-(ASPIRES)
KHADIJA ALLY
FOUNDER & MANAGING DIRECTOR HAIBA YA AFRIKA (ASALI YA BIBI)
MICHAEL G. NILONGO
PROJECT OFFICER-COMMUNITY DEVELOPMENT AND GOVERNANCE.
MERCY KITOMARI
FOUNDER & MANAGING DIRECTOR NELWAS GELATO
ROSELYNE R. MARIKI
CHEMICAL & PROCESS ENGINEER
SALUM AWADH
FOUNDER & MANAGING DIRECTOR SSC CAPITAL
CHABA RUHWANYA
FOUNDER AND MANAGING DIRECTOR - KIDSEVENTS
MONICA JOSEPH
FOUNDER AND MANAGING DIRECTOR - MONFINANCE LTD
DIANA MATONDANE
FOUNDER AND MANAGING DIRECTOR - DKM LEGAL
IRENE KIWIA
MANAGING DIRECTOR: FRONTLINE PORTER NOVELLI
FARAJA NYALANDU
EXECUTIVE DIRECTOR SHULE DIRECT
FATEMA DEWJI
DIRECTOR OF MARKETING - METL GROUP
JUMANNE MTAMBALIKE
CO-FOUNDER SAHARA VENTURES
NANCY SUMARI
EXECUTIVE DIRECTOR THE JENGA HUB
NISHA LIGON
CO FOUNDER & CEO OF UBONGO
REENA PANDYA
HEAD OF MARKETING - RAHA LIQUID TELECOM
JACQUELINE MKINDI
CEO - TANZANIA HOTCULTURE ASSOCIATION
REBECCA GYUMI
EXECUTIVE DIRECTOR - MSICHANA INNITIATIVE
MEMBERSHIP
We are admitting young women under 35 years old with innovative ideas to learn how to grow their business through a competitive recruitment process and stakeholders' recommendations. You can also become a member of Ndoto Hub digital community to access business development support that is open anytime and anywhere through subscriptions.

A membership can also be obtained by booking your shared working space Here. Our goal is to make sure that your experience is positive and all services meet your needs.
Become a Member