Hello and
Welcome to Ndoto Hub
Ndoto Hub is a marketplace of business ideas and opportunities to socially and economically empower young women, bringing them together to access workspace, information, knowledge, markets and networks curated for their business and personal growth. The hub is supported with a digital learning platform and member led community groups.
Ndoto Hub not only provides access to a workspace, business development and compliance information and services but also incorporates information and mentorship support for young women's personal growth, which is pertinent to their professional growth. Empowering a woman requires a holistic approach that cannot separate the different dynamics that women face throughout the day to enable them to thrive as family members, mothers and business people.
To achieve this, it is important to leverage existing research and involve the target users and beneficiaries to create both the physical hub and a digital community that together, form the Ndoto Hub.
Mission and Vision
To propel the next generation of successful innovative women entrepreneurs
For a prosperous Africa where women lead sustainable businesses and livelihoods.
Theory of Change
Ndoto Hub is built on a market-driven curriculum that aim to meet the demands of young women entrepreneurs
Read more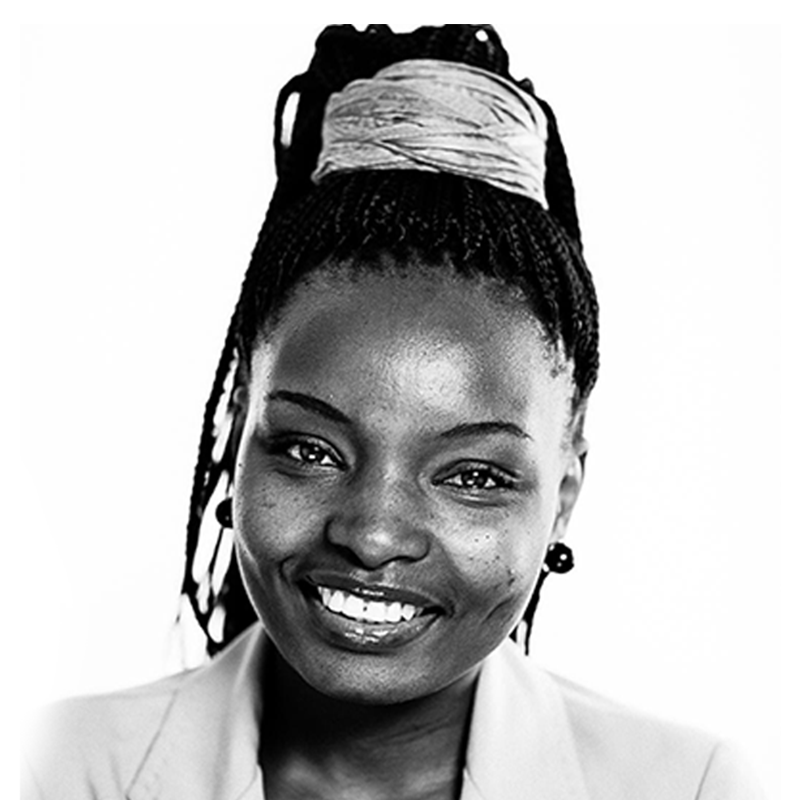 Rebecca gyumi
Executive Director - Msichana Innitiative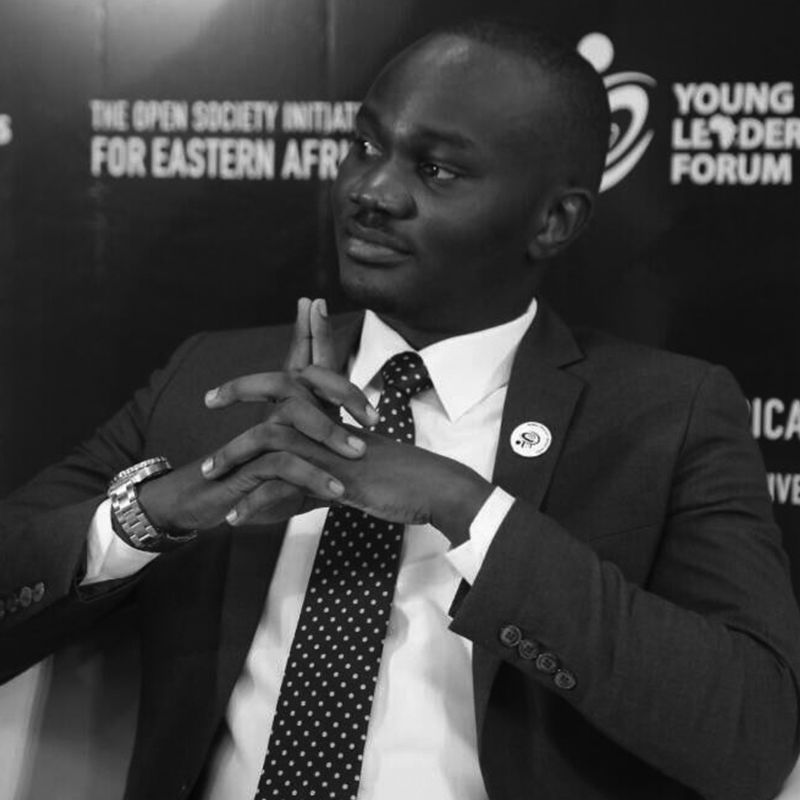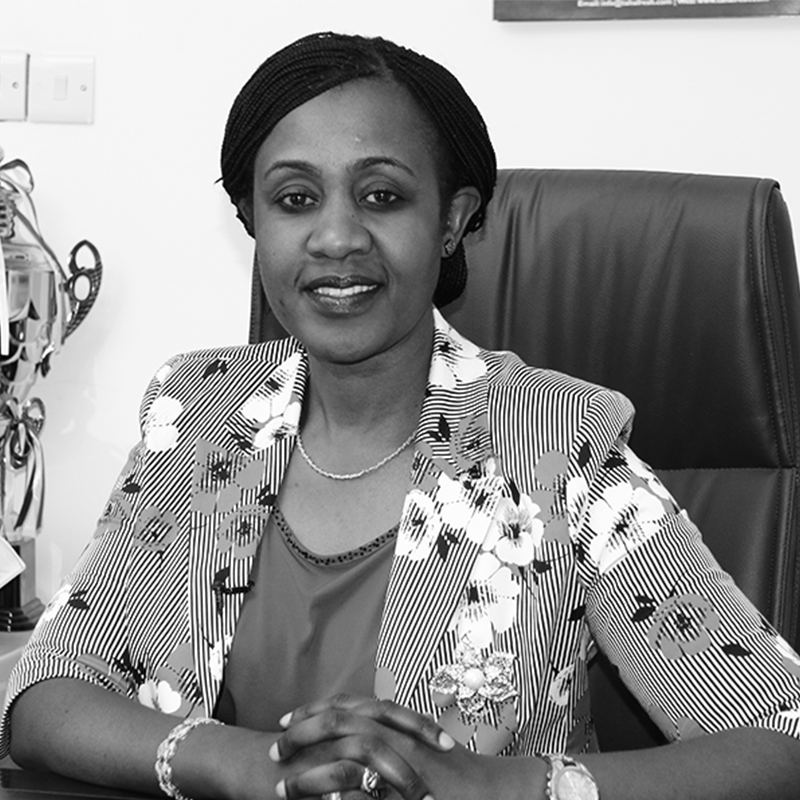 Jacqueline Mkindi
CEO - Tanzania Hotculture Association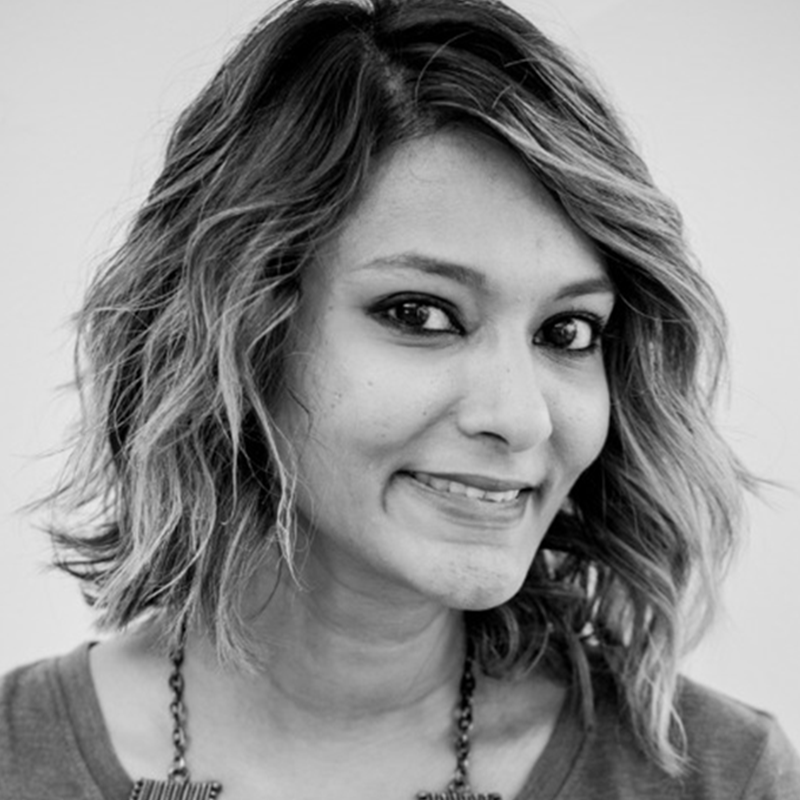 Reena Pandya
Head of Marketing - Raha Liquid Telecom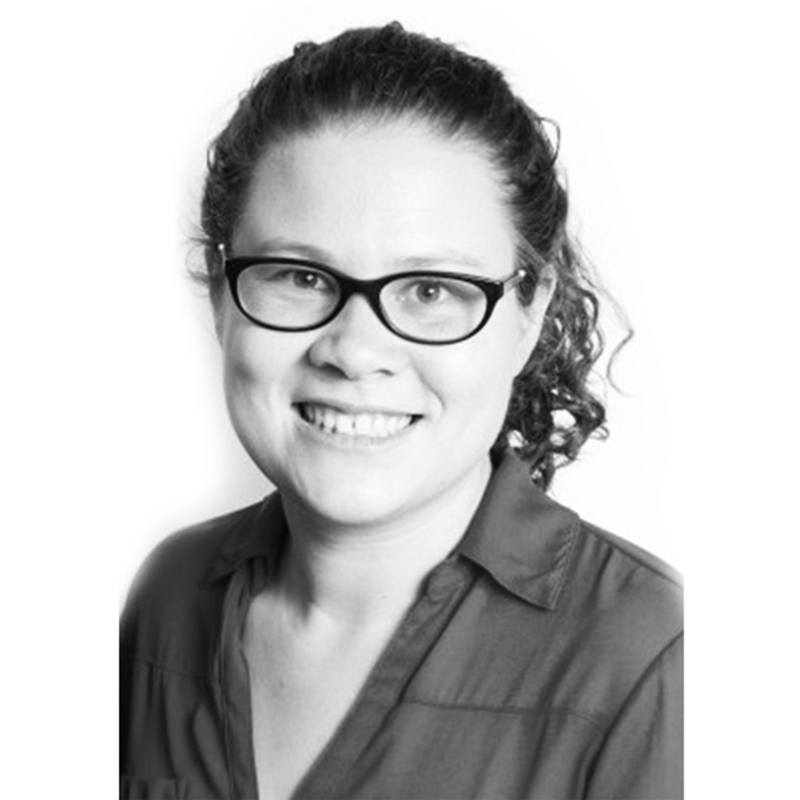 Nisha Ligon
Co Founder & CEO of Ubongo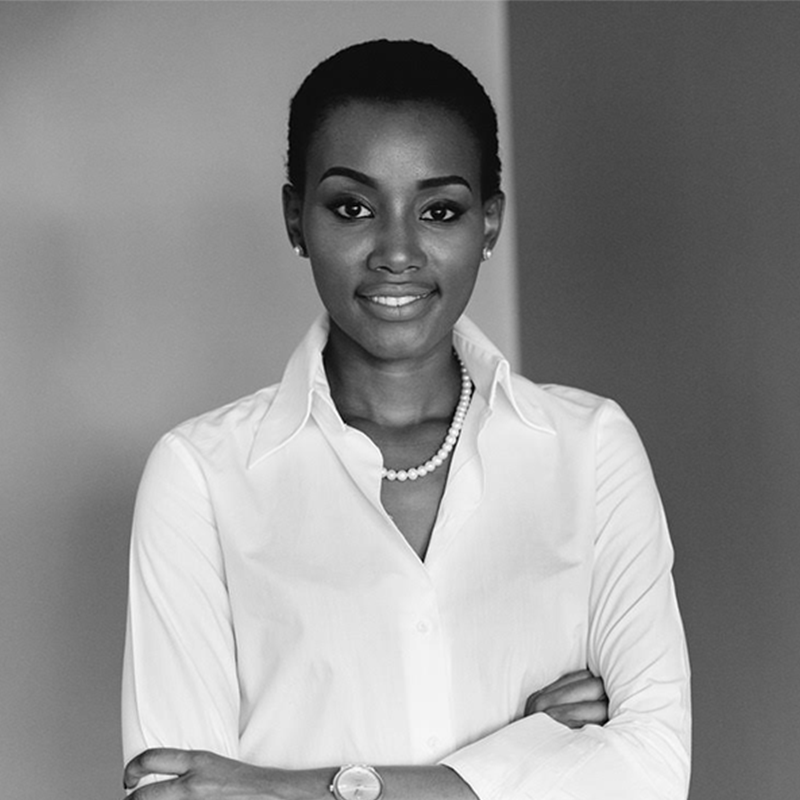 Nancy Sumari
Executive Director The Jenga Hub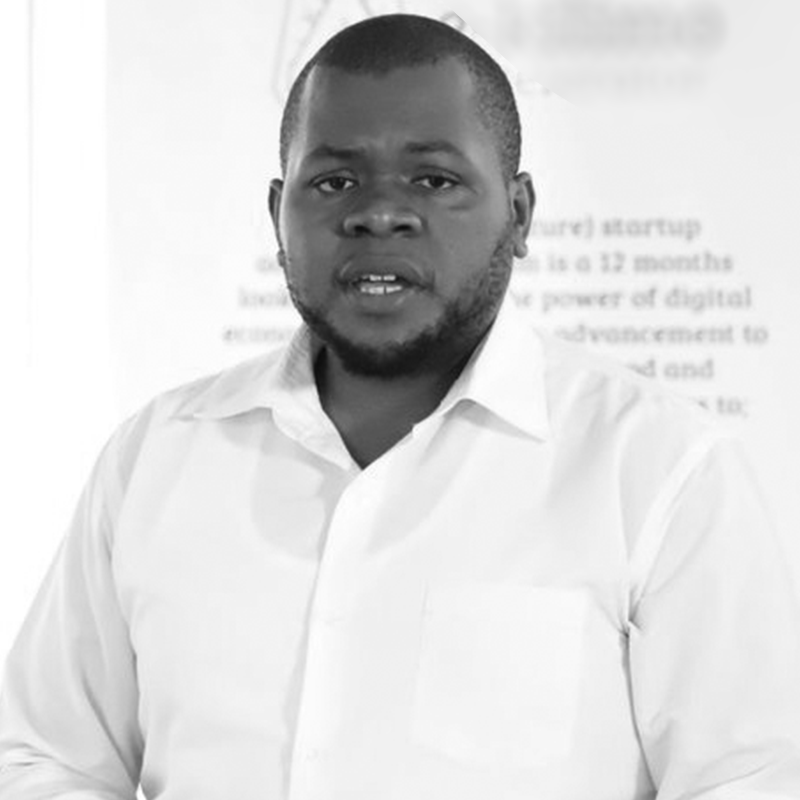 Jumanne Mtambalike
Co-Founder Sahara Ventures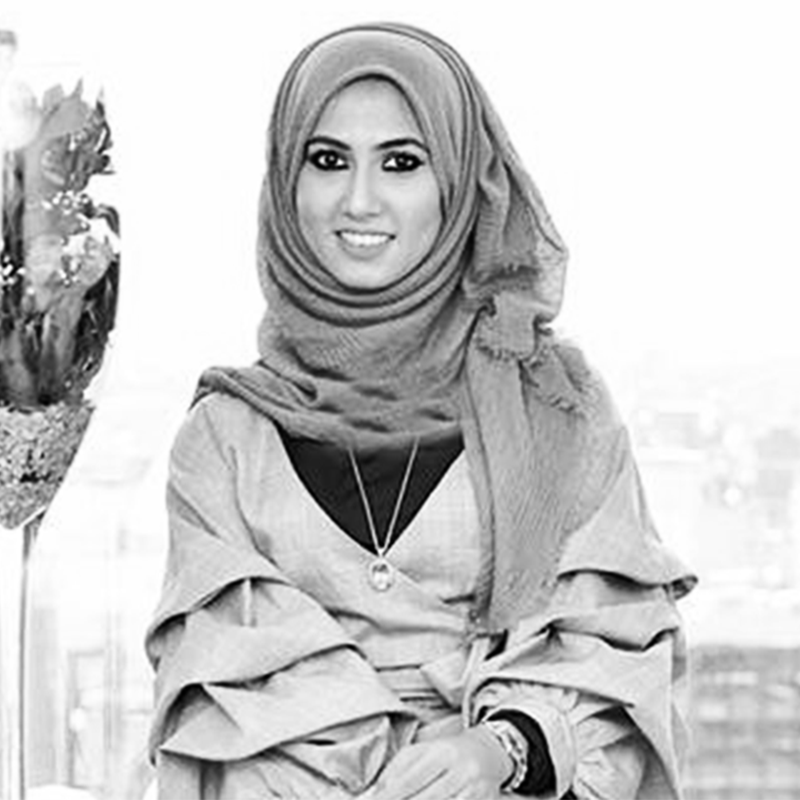 Fatema Dewji
Director of Marketing - Metl Group
Faraja Nyalandu
Executive Director Shule Direct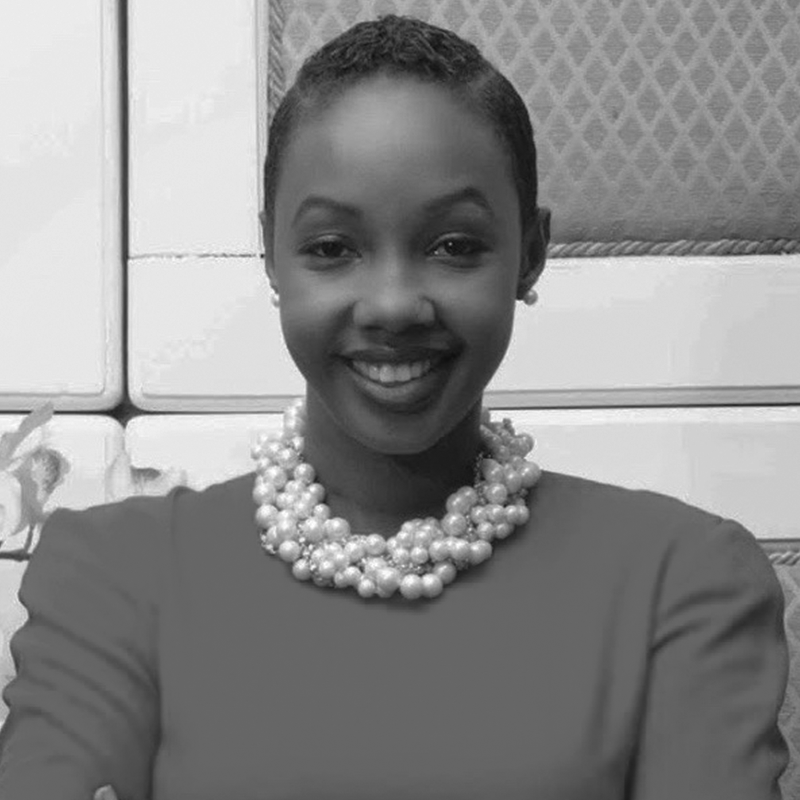 Irene Kiwia
Managing Director: Frontline Porter Novelli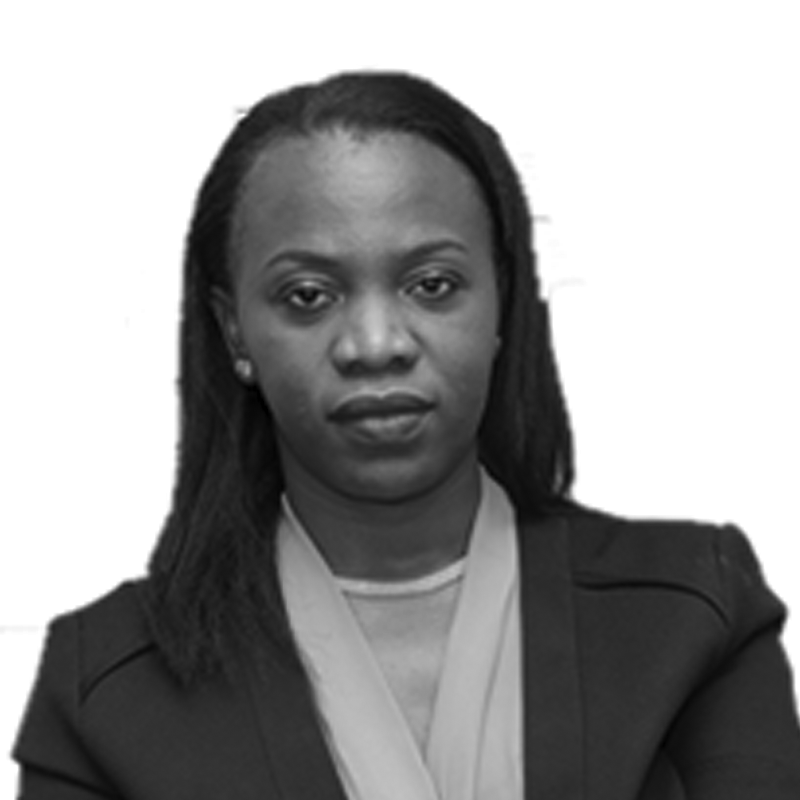 Diana Matondane
Founder and Managing Director - DKM Legal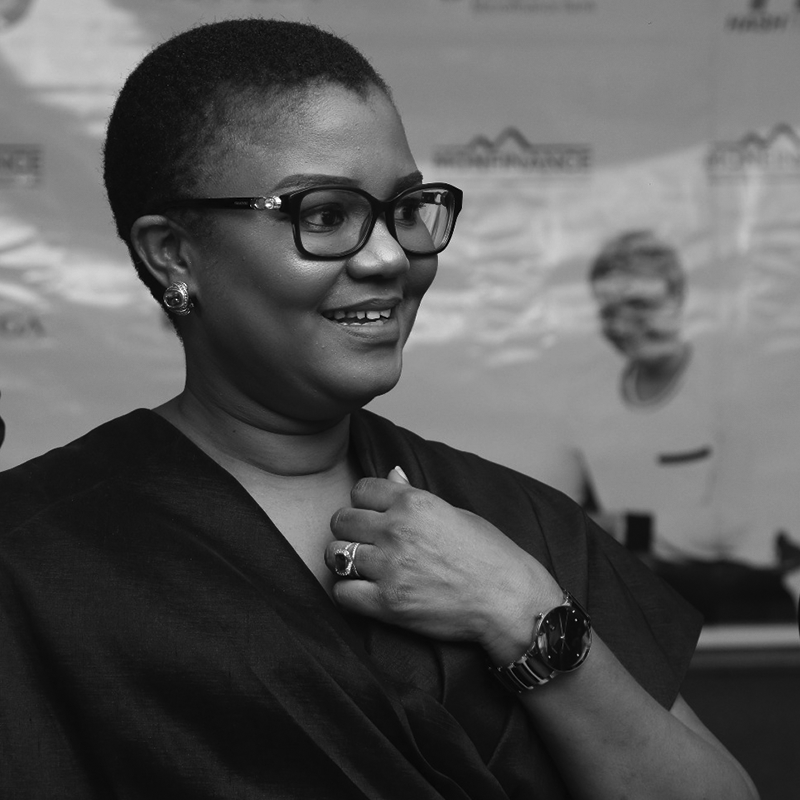 Monica Joseph
Founder and Managing Director - Monfinance Ltd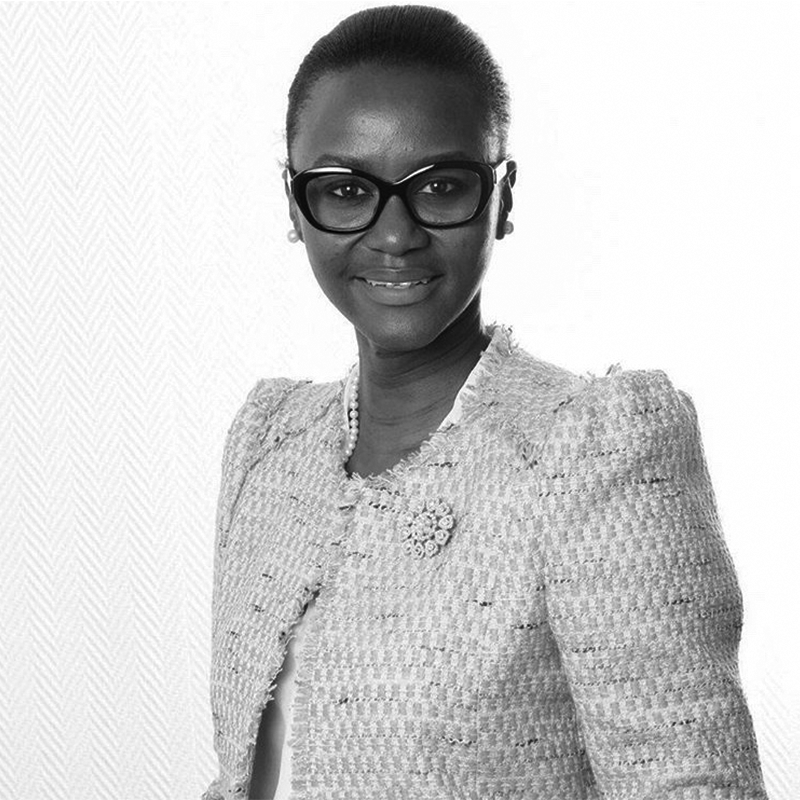 Chaba Ruhwanya
Founder and Managing Director - Kidsevents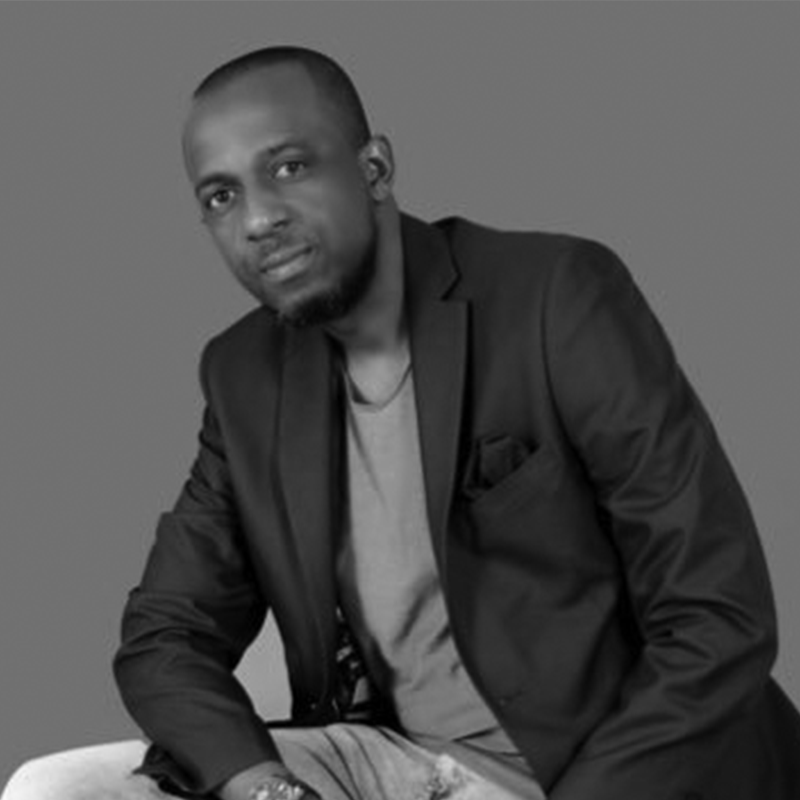 Salum Awadh
Founder & Managing Director SSC Capital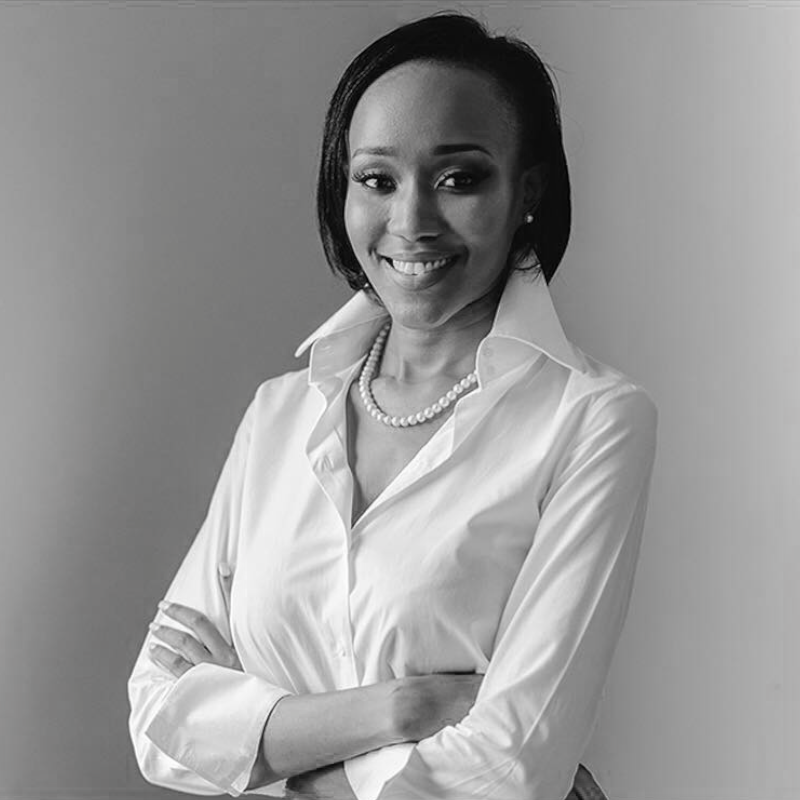 Patra Sumari
HR Consultant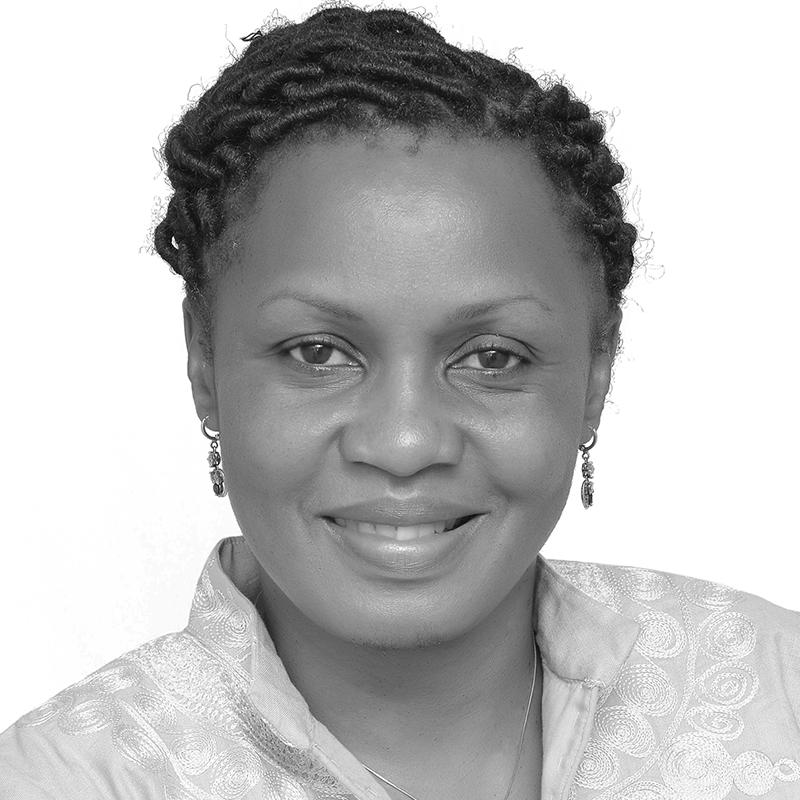 ROSELYNE R. MARIKI
Chemical & Process Engineer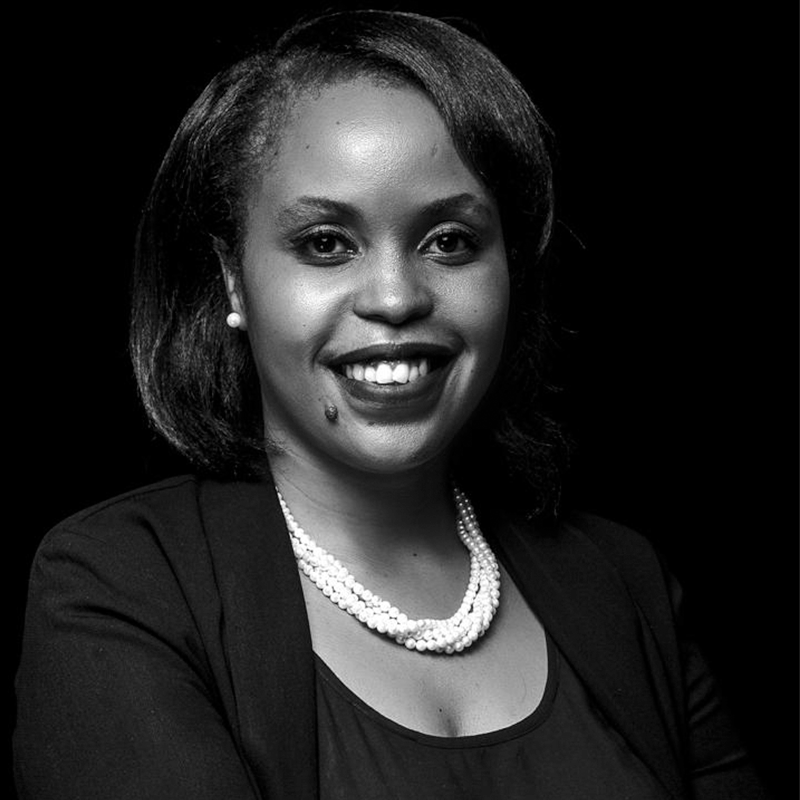 Mercy Kitomari
Founder & Managing Director Nelwas Gelato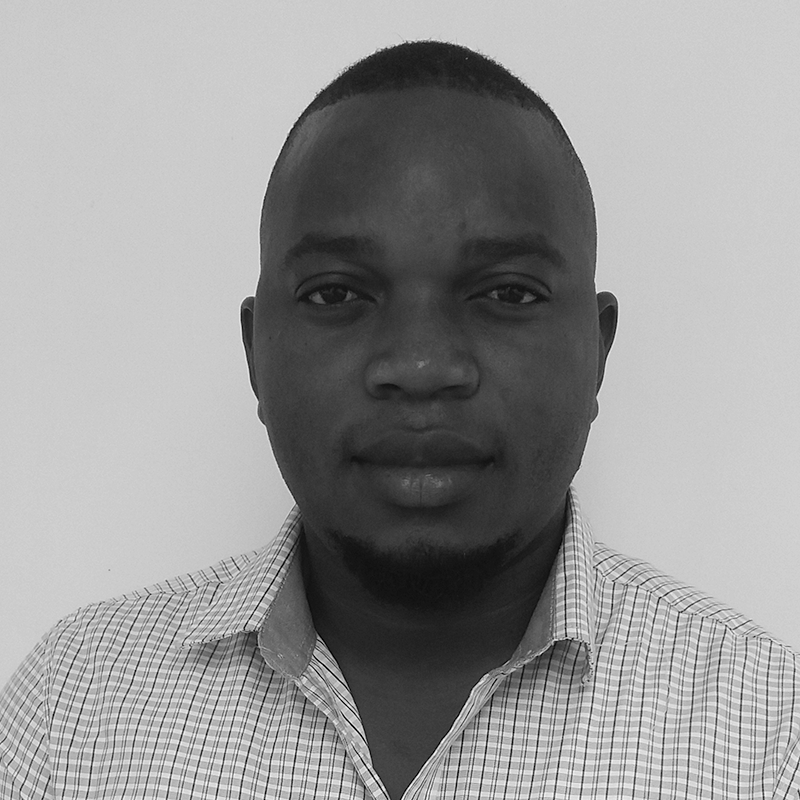 Michael G. Nilongo
Project Officer-Community Development and Governance.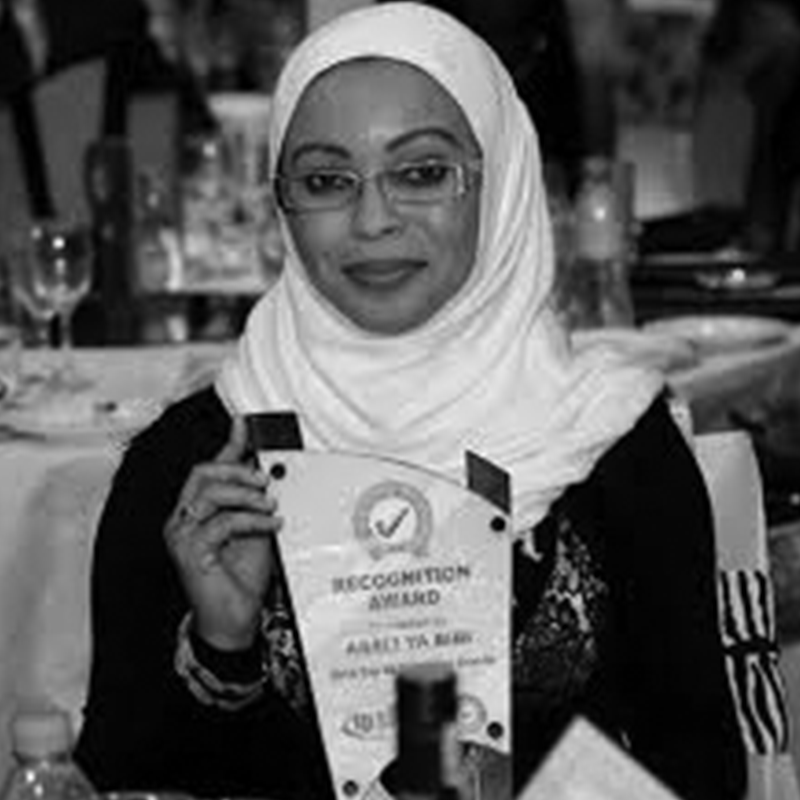 Khadija Ally
Founder & Managing Director Haiba ya Afrika (Asali ya Bibi)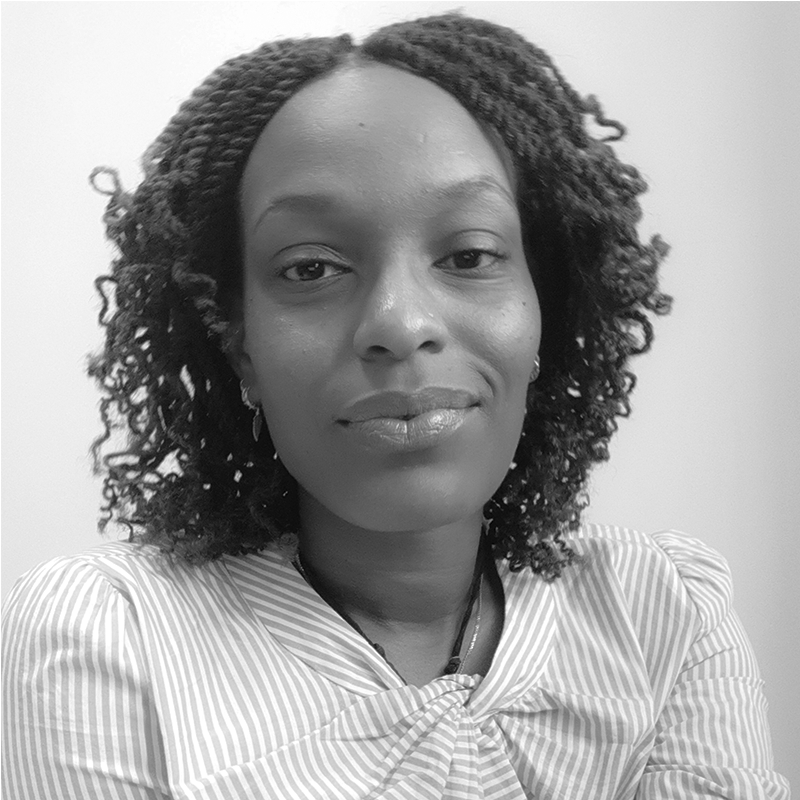 Elizabeth Mwambulukutu
Communications, Monitoring and Evaluations Specialist-(ASPIRES)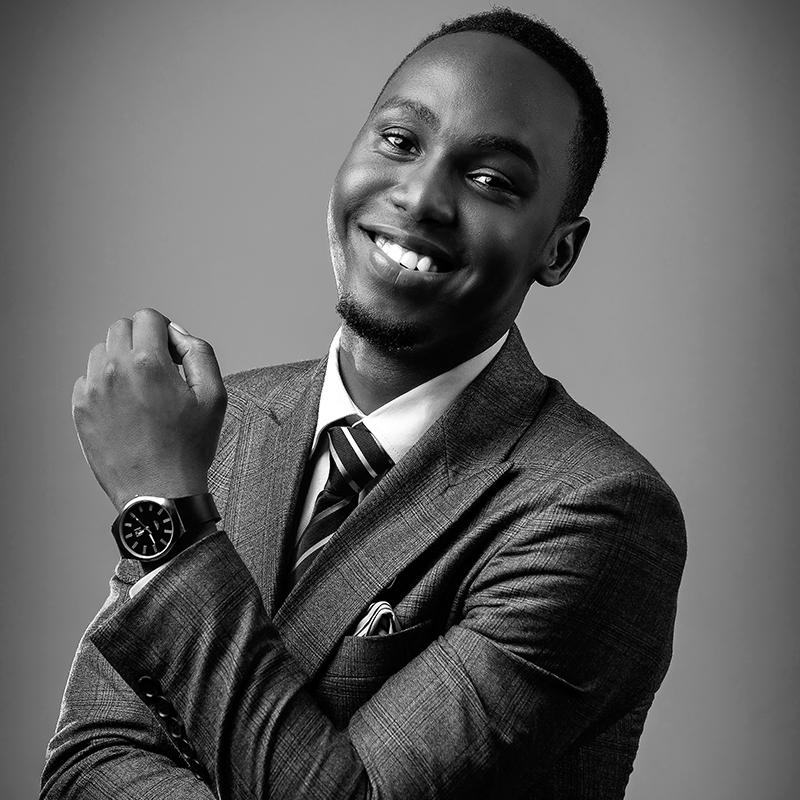 Elias Patrick
Ellys Brand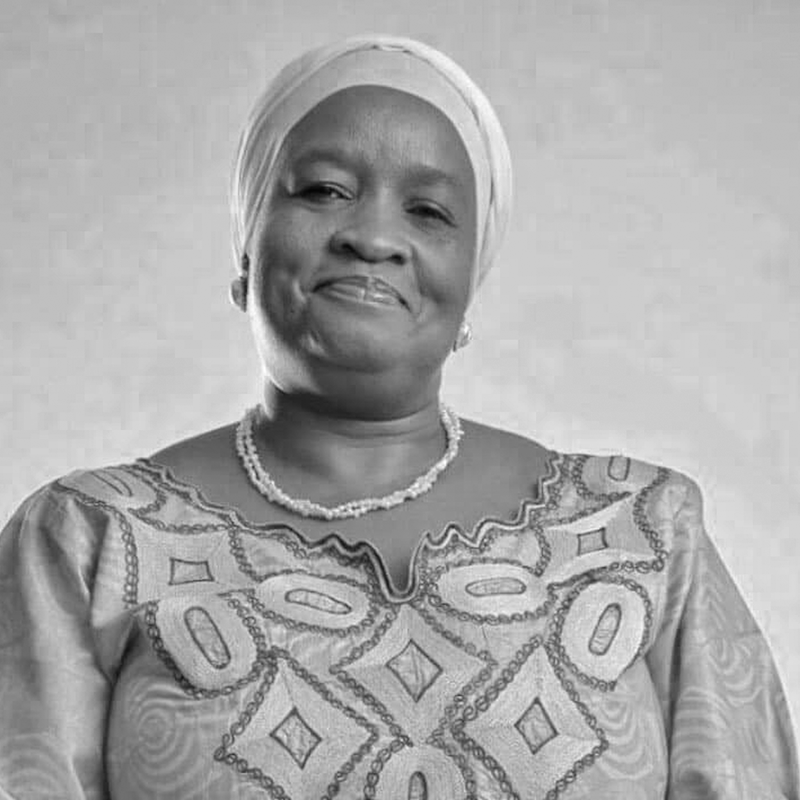 Aunt Sadaka Gandi
Psychologist and Lifestyle Consultant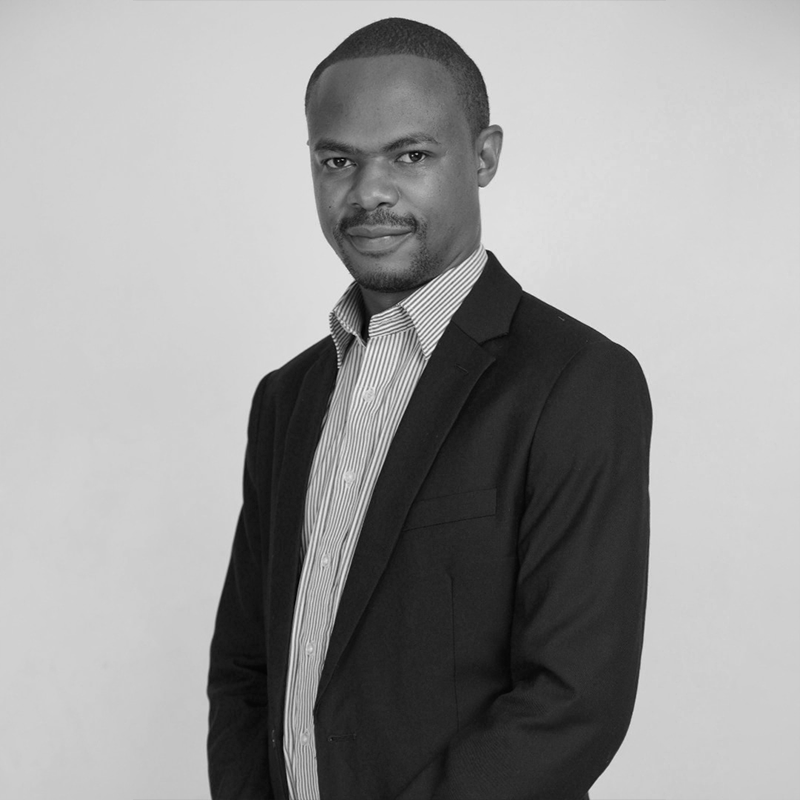 Gillsant Maleko
Swahili Digital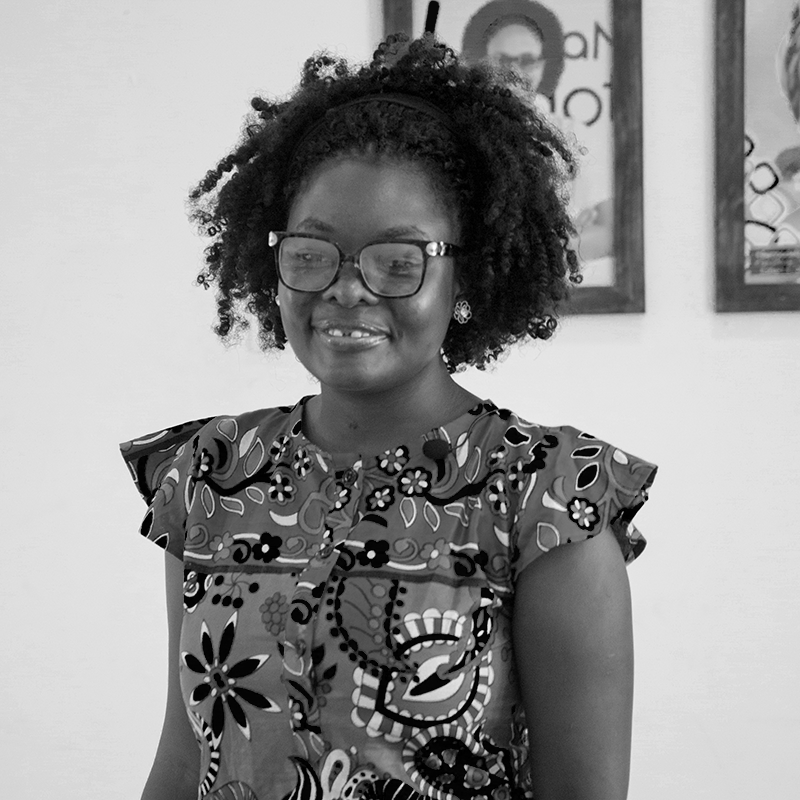 Adv. Getrude Dyabene
Legal and Human Rights Centre (LHRC)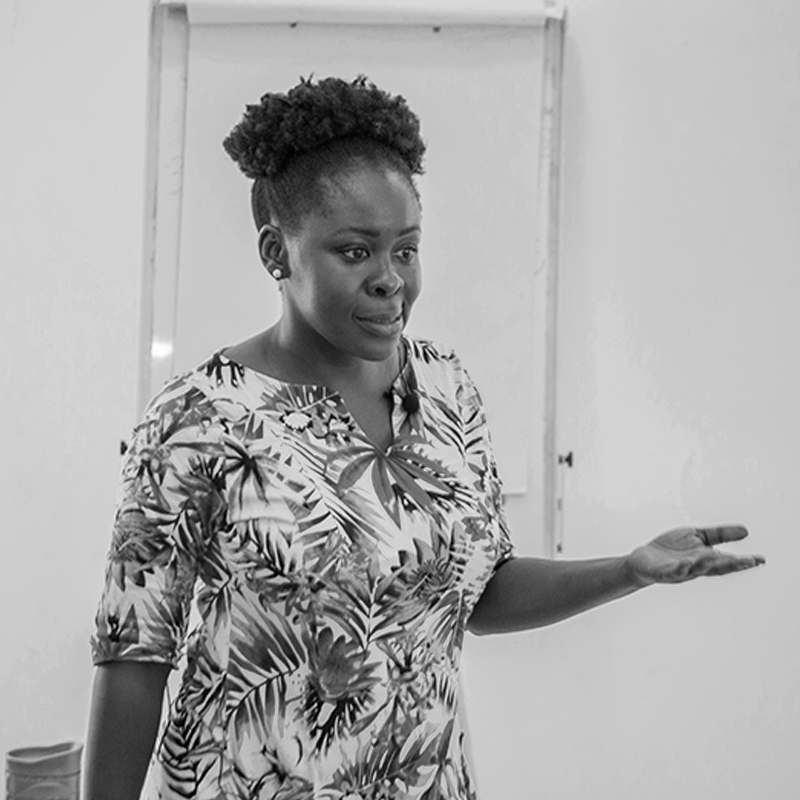 Iku Lazaro
COO Shule Direct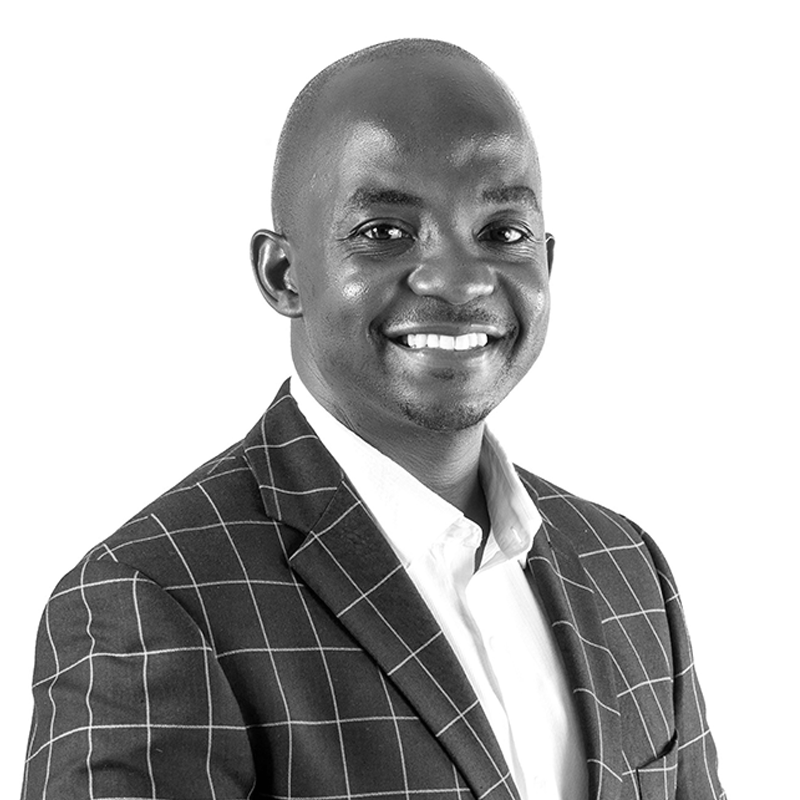 Enos Salema
Global Business Builder and Coach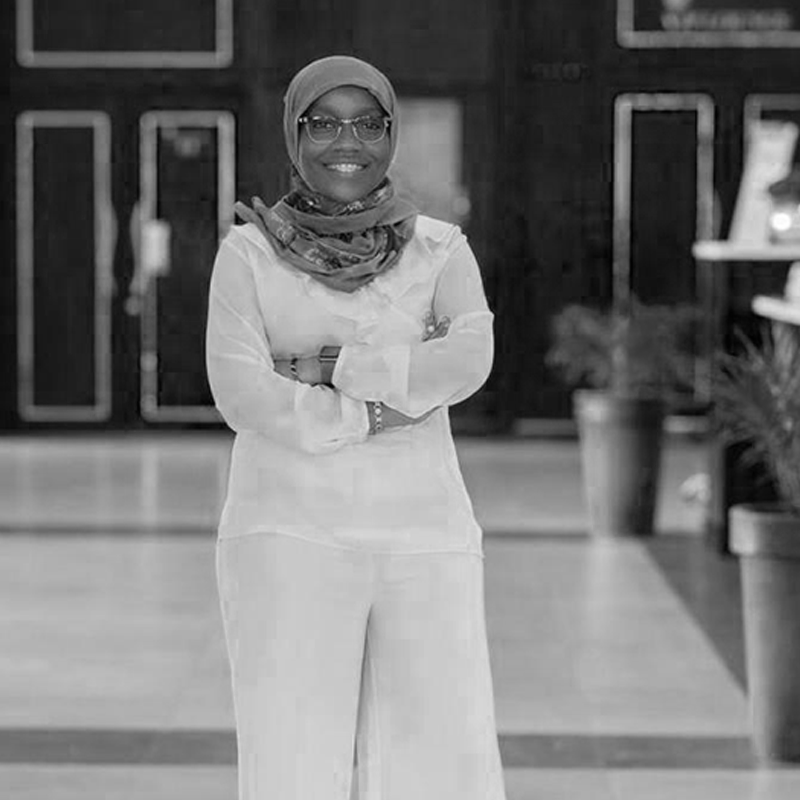 Fatma Said
Director of Finance & Administration Shule Direct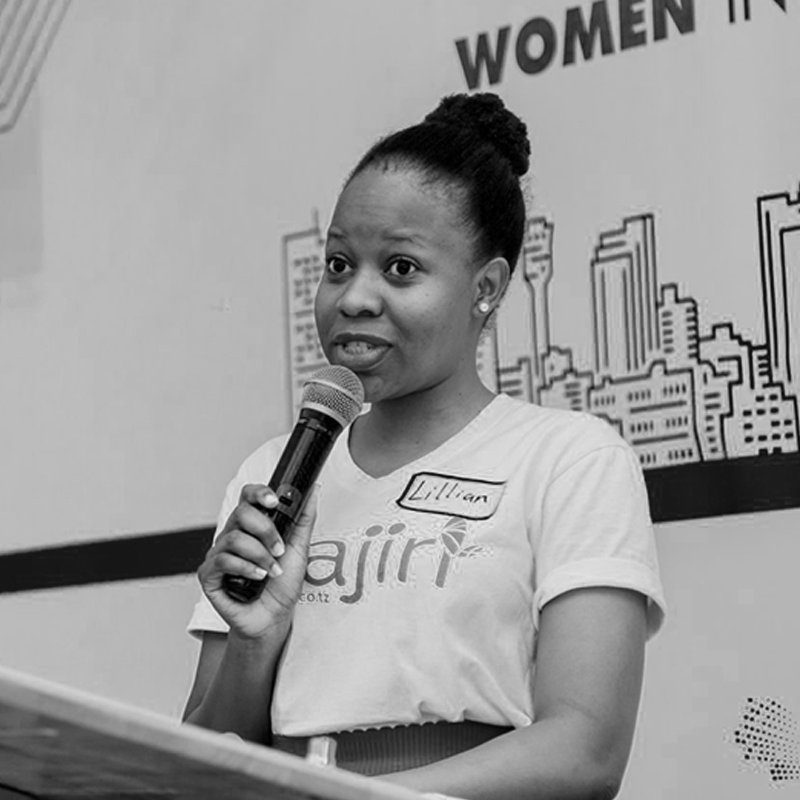 Lillian Madeje
Founder of NIAJIRI Platform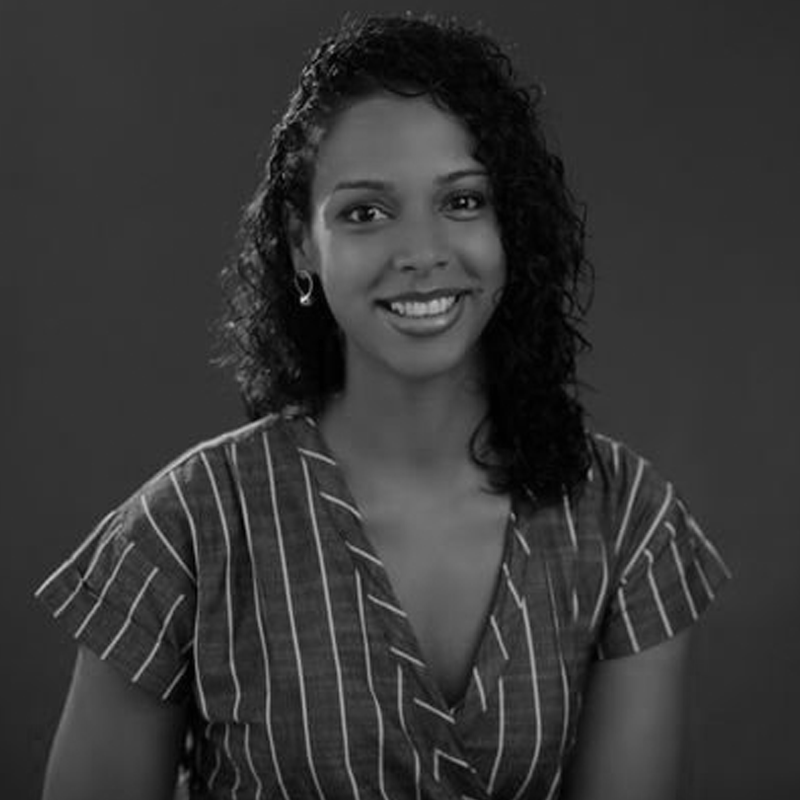 Zuweina Farah
Executive Director AMCHAM-TZ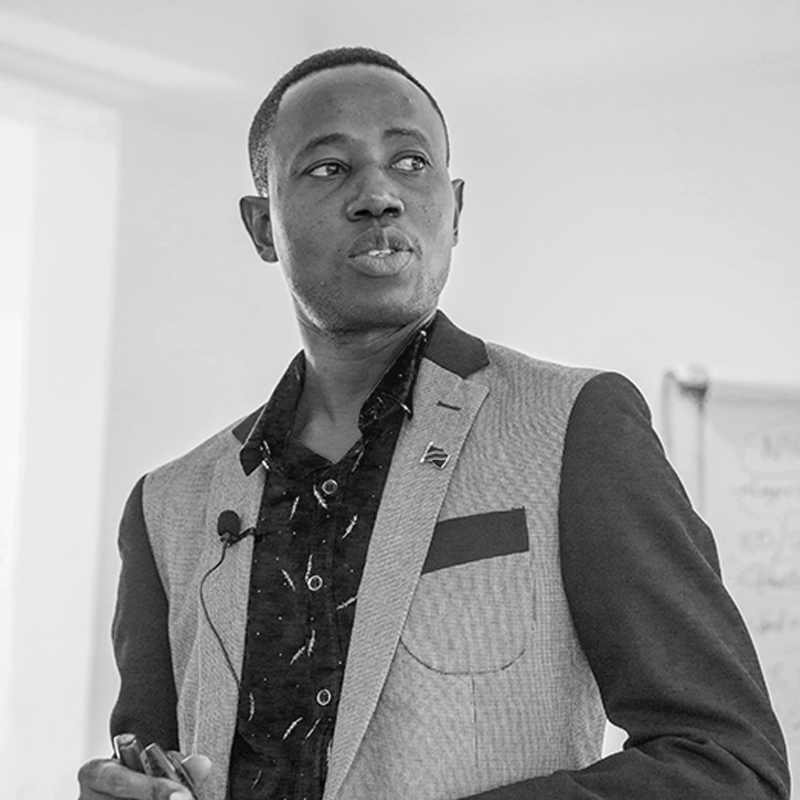 Joel Nanauka
Founder of Africa Success Academy
fourth COHORT
THE MEMBERS
Caroline Arnold

Esther Peter

Joyce Johannes

Ketteneema Lukindo

Agnes Mange

Maife Kapinga

Huruma Konga

Deborah Muoja

Zainab Lukuta

Saumu Haroun

Magreth Massawe
Lilian Msilu

Beatha Ndanga

Nora Mnyawami

Irene Mwingira

Eva Kakwale

Jackline Mbogella

Esther Kasililika

Grace Mungure

Jackline Kisanga

Rabia Kamenya

Zahra Abeid

Mariam Kibari
MEMBERSHIP
We are admitting young women under 35 years old with innovative ideas to learn how to grow their business through a competitive recruitment process and stakeholders' recommendations. You can also become a member of Ndoto Hub digital community to access business development support that is open anytime and anywhere through subscriptions.

A membership can also be obtained by booking your shared working space Here. Our goal is to make sure that your experience is positive and all services meet your needs.
Become a Member